Located in the heart of Liverpool city centre the MPAC building offers office space, kitchen space, training and meeting rooms as well as its arts and crafts workshop.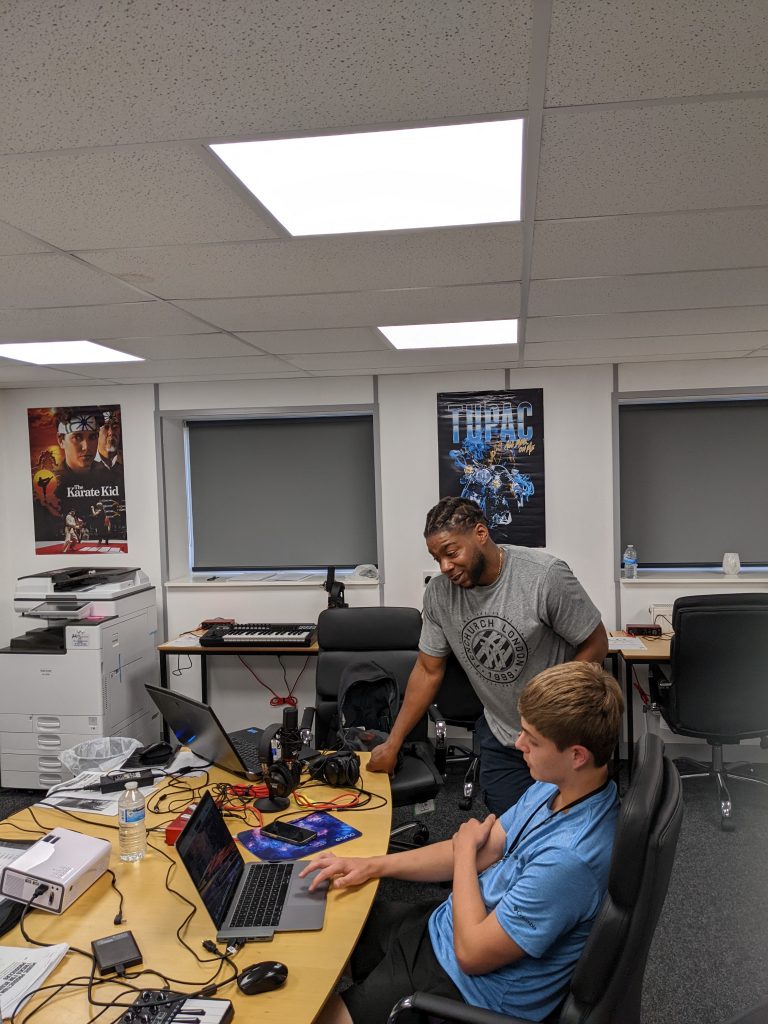 Meeting & Training Rooms
MPAC has rooms for meetings and training, all rooms are competitively priced and are available for full or half day use with digital projector, PA system and Hearing loop as required with refreshments included.


Office Space
We currently have office space available to rent on a short/long term basis for very competitive prices. We are conveniently located in the city centre within a two minute walk of Lime street train station.


Art Workshop / Art Room
The MPAC art workshop/art room is available to hire at competitive rates. Please give us a call on 0151 708 0468.
Members also have access to the use of Sizzix and Ellison die cutters in our art room, this is ideal for the prepping of materials before your arts & craft session.

Our building is wheelchair accessible with the main entrance on Bridport Street.
For full accessibility there is a ramp located on your immediate left when you enter the building, which leads to the lift. The second entrance is located to the right of the main entrance, just a few meters away and allows immediate access to the reception area and lift which gives access to all floors of the building.
We have accessible toilets on every floor, most of our doors have automatic opening are wide and weighted to ensure easy access to a room and our light switches are positioned at wheelchair height.
Available office space ranges from 72sqft to 605sqft and have full disabled access, accessible toilets on every floor and use of shared kitchen facilities as well.